Our identity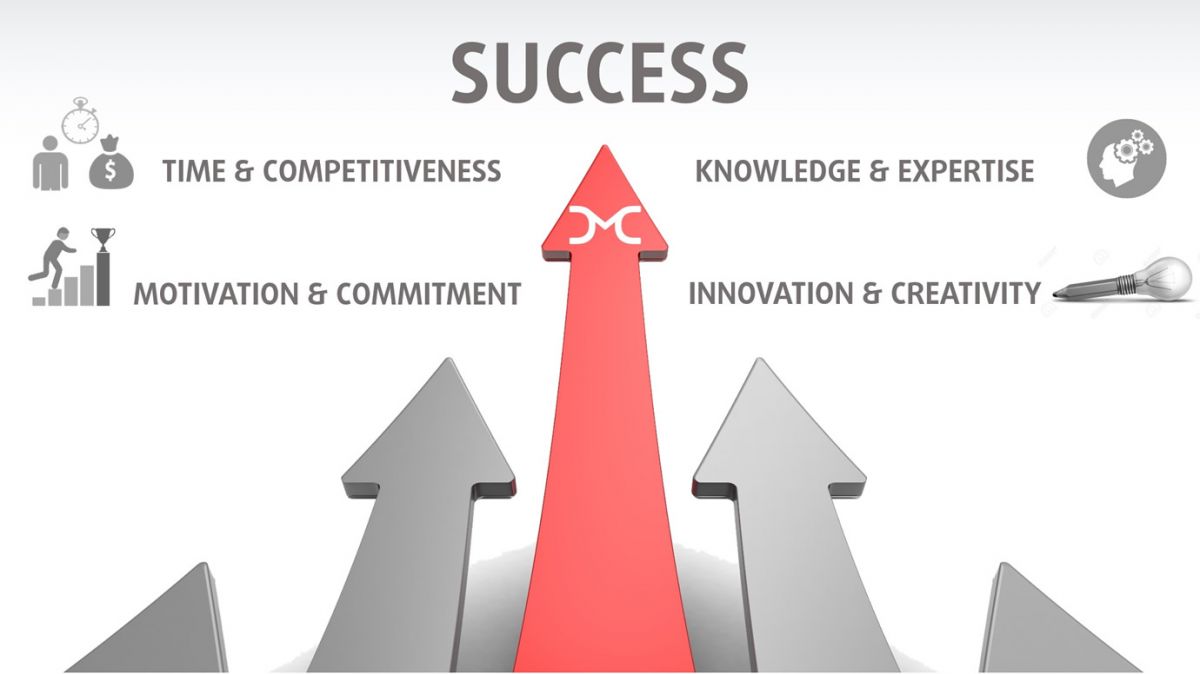 WE ARE INDUSTRY INNOVATORS THAT ENJOY THE NEW CHALLENGES
Innovation is the key word in our business model and represents the core of our products, which we customize to the needs of our customers.
We have been continuously searching for innovative products and solutions, new products and new generations of products will be created on the base of this statement.
WE PROVIDE TAILOR MADE SOLUTIONS AND INNOVATIVE TECHNOLOGIES
We have derived from our history a strong foundation for continue succeeding also in the logistic automation division with the same unique expertise in materials technology, extensive knowledge about industrial processes and close customer cooperation.
We develop solutions to the problems of our customers, from concept to final commissioning, setting high standard operative requirements.
WE CARE
Quality is the lifeblood of our business;
it is a day-by-day objective in a race that has no finish line!
We are committed to provide to our customers, with short lead times, excellent products and services which make them more competitive.
WE RESPECT ENVIRONMENT & LIVING BEING WELFARE
All our products are designed and developed in the full ethical respect for the environment, the life and the communities in which we live and work.
We have a green footprint, we established best practice standards across the company by developing both health & safety and environmental culture.
Our products are designed maximizing the possibility to fully disassemble and to recycle the single parts at end of their operative life.